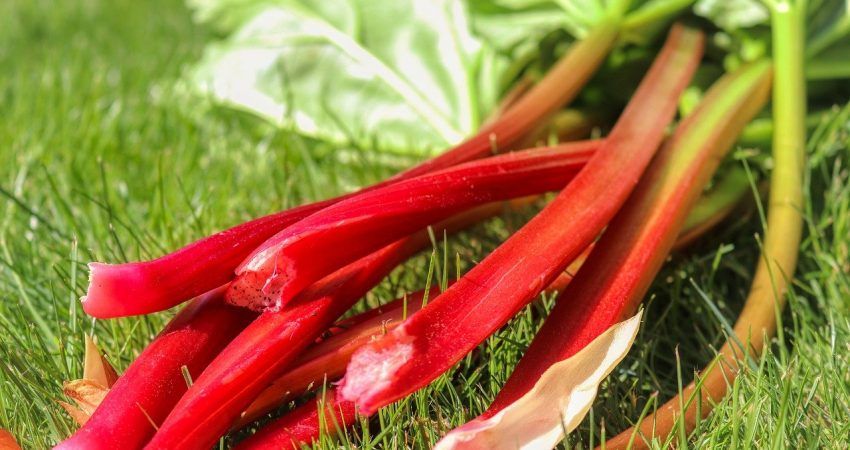 Can you freeze rhubarb How to freeze rhubarb
Can rhubarb be frozen?
Rhubarb is a seasonal vegetable (yes, vegetable!), which works especially well in the preparation of desserts or baked goods. My favorite recipe is rhubarb shortcake with meringue. I always prepared it with the arrival of warmer days (May, June) and enjoyed the dessert on the terrace. It was worse in winter. Until I started wondering what would happen if you froze rhubarb. Is it at all possible?
Rhubarb Freezing Step by Step
It turns out that yes! This is not difficult at all. Just cut rhubarb into small pieces (the kind you will use in desserts or just the kind you can easily freeze. Remember to cut off and discard the ends. It is enough to blanch the cut parts. Don't worry – I'll explain how to do it.
Simply place the rhubarb in a strainer and place in boiling water (just a few tens of seconds) and then plunge into ice water (ice water). Just wait for the water to drain off. It is best to drain the rhubarb with a paper towel. Pack the rhubarb into bags (preferably special for freezing) and place in the freezer.
That way if you want to eat rhubarb in the middle of winter –it will be possible. Just defrost the contents of the bag and you're done. The best storage time for frozen rhubarb is up to 12 months. I recommend trying it – rhubarb is not only a great fresh taste. It is very low in calories (16 per 100g), it is also a valuable source of phosphorus, calcium, potassium, sodium and magnesium. It is healthiest when baked or cooked.