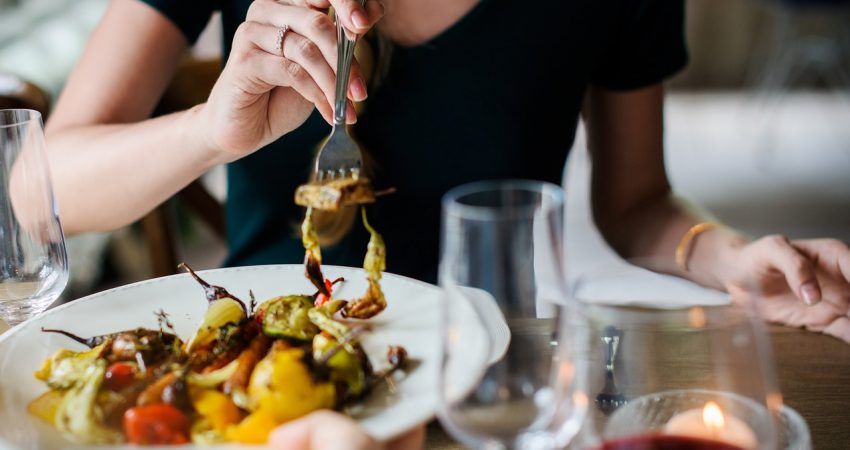 Cooking at home or eating out – which is more profitable Fit recipes and places.
Cooking at home or eating out – which is more profitable?
Most people are convinced that doing your own shopping and preparing meals at home is cheaper than eating out.
However, Warsaw restaurants do not complain about the lack of customers, on the contrary. It is very difficult to make reservations from day to day in establishments that are very popular and have a good reputation. If a restaurant has a unique menu, it is not threatened by a lack of customers. The question is – whether our earnings have increased or just our reluctance to cook at home?
Polish cuisine and all the traditional dishes that are an integral part of it are appreciated by both older and younger generations. More and more often we choose to eat pork chops, dumplings, or sour soup in a restaurant. Preparing these dishes at home has remained the domain of cooking enthusiasts or experimenting. Preparation of many dishes takes time, requires planning, cleaning and is not worth doing in small quantities. A good restaurant offering traditional dishes is an ideal solution for proponents of Polish cuisine or a perfect opportunity to present history on a plate if we have guests from other countries.
During weekends restaurants in the old town have maximum occupancy. You sometimes have to wait up to an hour for a free table, which does not discourage many people anyway. Common outings are treated as an opportunity to integrate, get to know new tastes and relax in a different environment. Besides, if we add the cost of all the ingredients to the time needed for shopping and cooking, it turns out more and more often that eating out costs the same or even less. As a result, we regain free time, we take care of social contacts, and our diet can be much more varied.
It used to be that going out to a restaurant was a big event that required a special outfit and preparation. Now it is just to eat a meal in another place. It is up to us to choose the dishes and the restaurant will take care of everything else, including cleaning up. No wonder that the number of catering establishments is constantly growing, and there is no shortage of customers. Currently, eating in restaurants is no longer a luxury, but a convenience that we can afford.