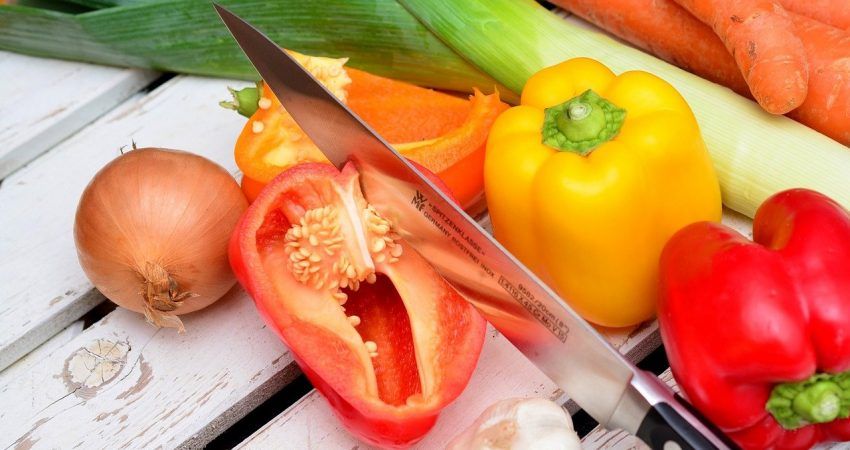 Can you freeze peppers Frozen peppers step by step
Can you freeze peppers?
Peppers are a vegetable that have plenty of nutrients in them that help our bodies function properly. Out of season prices can be shocking, so it's worth getting interested in the subject of freezing products for which the season is coming to an end. Many people wonder can peppers be frozen, and if you can, then how? We hasten to answer.
Freezing raw and cooked peppers
Judging by the number of open internet forums and questions on the web, not many people know that peppers can be frozen. Both raw and roasted, after heat treatment. It may not be as tasty as raw broth, but it is perfect as an addition to other dishes, such as stews or soups.
How to freeze peppers step by step
To Freeze peppers Start by washing it thoroughly and dry it with a piece of paper towel. You should also pay attention to whether the vegetable is not spoiled. This could disrupt the freezing process.
If the peppers are fully edible, cut them up as desired. These can be strips or cubes. Spread out its parts on a board in such a way that they do not overlap and put the prepared peppers in the freezer. If the peppers get frozen, you can transfer them to a box or bag that is designed for freezing and will fully preserve the value of the peppers. Peeling the vegetables before freezing is not necessary but it also depends on your taste.
Peppers can be frozen for up to 8 months. It is perfect for the above mentioned soups, stews or as an addition to hummus or sauces.