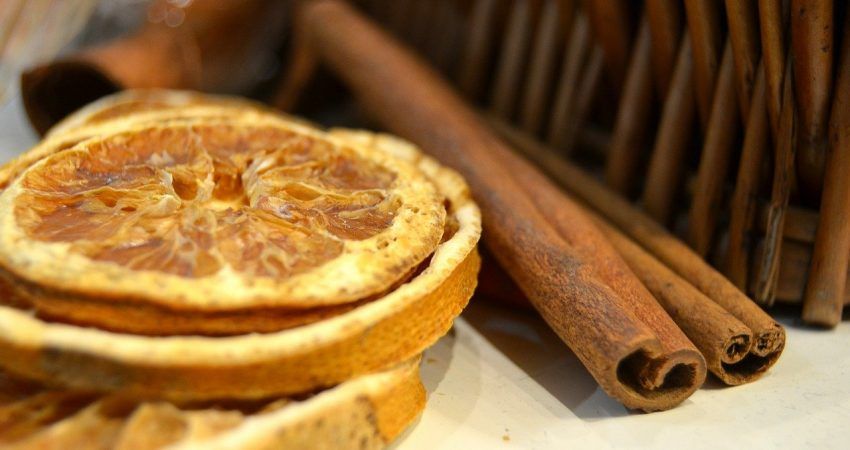 How to dry oranges in the oven, on the radiator, dryer
How to dry oranges?
Dried oranges it is an excellent element for decorating the Christmas table. The fruits also look good on the Christmas tree as homemade ornaments. Dried oranges are an extremely inexpensive and simple way to quickly spice up your holiday decor! Find out, How to dry oranges properly, so that they do not spoil!
How to dry oranges

To prepare dried oranges NEEDS:
A few pieces of citrus fruit
Cutting board
Knife
Baking tray
Baking paper
How to dry oranges – methods
There are several methods for drying oranges. They can be dried on a special heater, in the sun, in the oven or in the dryer. Drying can be done with the cloves, in slices, so that they don't darken and serve well as a Christmas decoration, for a centerpiece or for tea.
Drying oranges in the oven

The first step to be taken is dividing all the oranges into shepherds' pieces of approx. 0.5 cm. They can be slightly thicker, as the water in the fruit will evaporate during the drying process, making the oranges smaller. It is best to place the cut citrus fruit on a baking tray or griddle, lined with paper. Oranges can be dried in the oven, at a fairly low temperature of 90 to 100 degrees for about 2 hours. It is also important to remember to rotate the citrus fruit regularly.
The fruits need to be dried evenly on all sides, so it is best to turn them over every 15 – 20 minutes. You can use kitchen tongs or a fork. Oranges dried in the oven can get burnt very easily, therefore, it is worth opening the oven from time to time and checking the drying process.
Drying tomatoes on a radiator

An alternative method for drying oranges in the oven can be placing the sliced fruit on a radiator. In this case, also use baking paper, on which we place the citrus. This process takes much longer and may even take a few days, but it will give the whole house a beautiful smell of oranges.