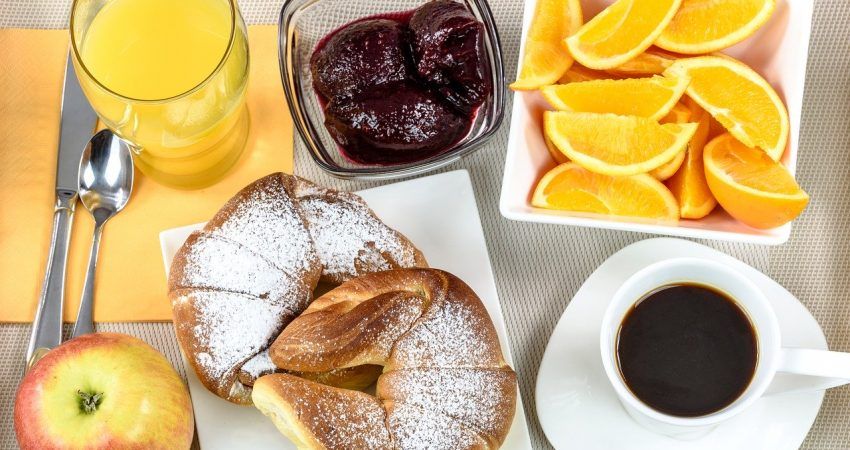 How to prepare for a trip Fit recipes and places.
How to prepare for a trip?
Eat well before you leave, but be sure to eat something light! But what else besides food should be kept in mind before leaving on a trip? Packing suitcases and preparing for a trip – this topic spends sleepless nights for many people preparing to go on a dream vacation. What to keep in mind and what gadgets will make our task easier? Advice:.
It is important to pack your bag properly. In addition to appropriate clothing, shoes and cosmetics, remember to take your medications, documents, valid insurance and phone charger. It is best to make a list of essentials to take and follow it.
Preparing your travel bag
It is worth taking care not only of the inside of your suitcase, but also of its external appearance. With the help of covers for travel bags, which will protect your suitcase from scratches and damage, and at the same time improve its appearance and allow us to stand out from the crowd. Inexpensive, but very functional solution.
Before going abroad, you should also prepare for unforeseen situations. It is important to buy additional insurance in case of an accident or hospital stay, to check whether our bank allows us to withdraw money abroad and what commission you will pay. It is also basic, but extremely important to confirm the information if you do not need a passport. Photocopy important documents and keep a copy with you at all times. In addition, it is good to reduce as much as possible the risk of losing or confusing our suitcase with another one. This is where the suitcase comes in handy again. If we choose an original design, it will certainly not disappear in the crowd and there will be no problem with finding it. By the way, the cover will protect the side pockets of the suitcase from theft.
When going on foreign trips, we should not ignore cultural differences and language differences either. It is worth reading what behaviors or gestures are considered offensive by the natives, in which places appropriate attire is required. If you have little knowledge of foreign languages, it is a good idea to bring a phrasebook with basic phrases. If you are planning a trip alone, it is necessary to check what is worth seeing, what accommodation to choose, or where to eat a tasty meal. For the rest, even in the case of an organized trip, you should not let go of doing a thorough research to know which optional tours to take and how to prepare for them.